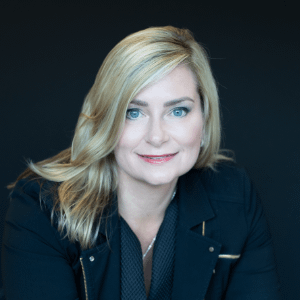 General Manager, Microsoft NZ
Vanessa has more than two decades' experience in the New Zealand tech sector. She joined Microsoft New Zealand in 2017 as Enterprise Director, overseeing a large portfolio of business customers and sales teams  after a career at Spark spanning 20 years. Vanessa also serves as Microsoft's Diversity and Inclusion team leader, where she leads initiatives to improve gender and cultural diversity in technology and leadership, particularly through education.

"I am a passionate Kiwi who is 100% behind this amazing project to ensure all kids have nutrition so they can be engaged learners and become the best possible version of themselves. A simple and effective way to ensure a healthy, full tummy provides the brain power our children need to think big and achieve even bigger. Our children can't learn when hungry, this fact is known. Our next generation of leaders need sustenance which Amigo Bars provides. Such a win-win for all Kiwis to have access to food, which I am so proud to play a very small part in."
Kathryn Wilson has established herself as New Zealand's premier footwear designer in just over a decade, growing from a fledgling designer to becoming an influential business woman with a brand that is in constantly high demand. Kathryn Wilson has emerged as one of the fastest growing fashion brands in New Zealand.  
"Many young children in New Zealand live in households which struggle to provide children with healthy food choices. Sir Ray's Amigo Bars can top up children's daily nutritional requirements allowing them to grow up strong and healthy and dream big!"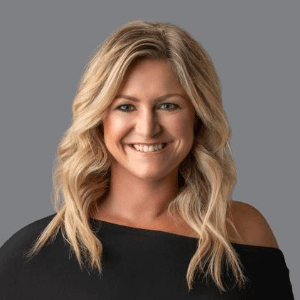 Toni Street has been a NZ Broadcaster for 15 years with TVNZ as a One News reporter and host of Breakfast and Seven Sharp, and is currently hosting The Hits Breakfast radio show for NZME.
"I have three young children who have access to nutritious food to help them learn and develop. I want this for all Kiwi children, so they can have the best possible chance of succeeding in life. It's something small we can do that could have a huge impact on a child's life."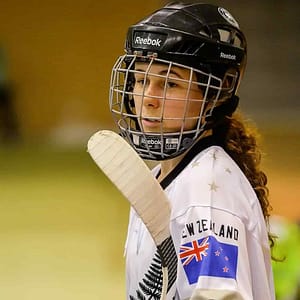 Ice and Inline Hockey Player
Jana Kivell is an internationally recognised Inline Hockey and Ice Hockey champion. She is an elite athlete and has amassed some impressive international awards. She is a Sir Edmund Hilary Scholar at the University of Waikato where she is completing a Bachelor of Business.
"I have a pretty busy schedule and usually train 5 to 6 times a week, so I understand the importance of healthy eating and fuelling our bodies with the right nutrients. Food is fuel and is what allows us to perform at our best. The amigo bar is something I want to help grow and promote in our community. Amigo bars are full of nutrients that support healthy diets for all kids."