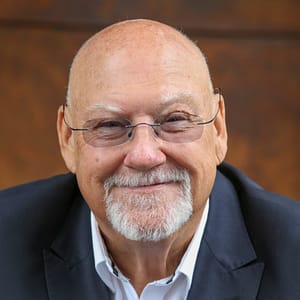 At the age of 14, Sir Ray was living rough on the streets of London and used to beg for food at the end of the day from the local bread shop, so he knows more than most, how it feels to be hungry.
Today, Sir Ray is a successful scientist, entrepreneur, inventor, author and father of two beautiful girls.
For more than a decade, Sir Ray has been researching how to formulate supplementary foods and natural functional foods which are good for our people and good for our planet.
The Grande Amigo dreams really big, and wants to roll out a range of nutritional products on a global scale so that every child, wherever they live in the world, can have access to affordable, essential nutrition to grow healthy bodies and healthy minds.
Mike is our Creative Brand Amigo and the genius who develops our marketing, packaging and promotional materials. Mike has created some of the most iconic international brands such as Olivio for Unilever, and the "Bug" campaign for V master brand, for FrucorSuntory. Mike is passionate about design for good and in 2012 created Unified Brands. Mike and the Grand Amigo are like gunpowder and matches, exploding with ideas and opportunities.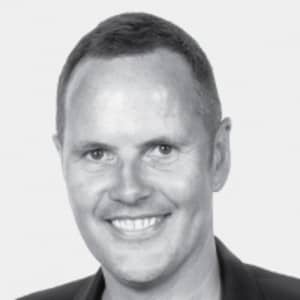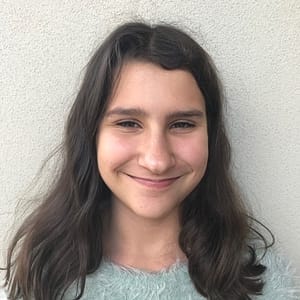 Amelia aged 11, is our Customer Liaison Amigo who overseas the trialing and customer approval trials of all our brand content and product formulations in collaboration with her fellow amigos aged 4 to 14 years old. Amelia thinks her dad is clever, but is dismayed at his lack of computer programming skills.
Andrew is our Techie Amigo who looks after our artwork department including creative design, marketing materials, and product packaging designs. We have tried really hard, but it appears that there is nothing that Andrew cannot turn his hand to. He is our supreme Technico Amigo, and the only one in the team who can understand the Grand Amigo's handwriting.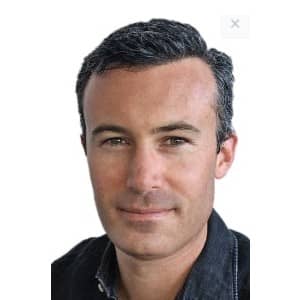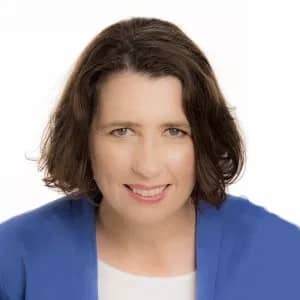 Cathy is the Founder of McFoodies which is a leading consultancy in the Australian and New Zealand region, specialising in labeling and regulatory compliance for the food industry. Cathy is passionate about creating and improving transparent food labeling specifications to allow customers to make informed decisions regarding the health status of foods. Cathy is trying to teach the Grande Amigo to understand the Australian and New Zealand Food Standard regulations.
Peter is our Chief Chef and Formulator. He is a Nutritional Biochemist, Physiologist and Product Formulator with over thirty years' experience in the formulation of a large range of pharmaceuticals, nutritional and dietary products. Peter is passionate about developing products that improve health and nutrition outcomes, and is the sympatico "brother from another mother" to the Grande Amigo. They like to cook up great products that are good for us, and our planet.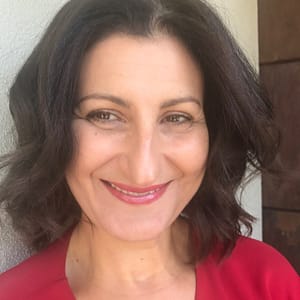 Anna is our Chief Amigo who looks after the day to day management of all our amigos, our amigo volunteers and our amigo customers. Anna has degrees in International Development and Program Management and Digital Marketing, and is passionate about improving healthcare outcomes on a global scale. She tries, unsuccessfully on a daily basis to reign in the Grand Amigo.
Richard Conway is our Optimo Amigo who is an expert in search engine optimisation and oversees our Digital Communication platform. Richard and the Grand Amigo share a passion for accelerating fast cars and digital marketing strategies.
With a stellar career in education and technology; Xanthe is our Chief Nino Amigo who leads our dynamic amigo nutrition advisory board of emerging young leaders. She inspires their curious minds to think creatively around product development, brand marketing and importantly, giving back to our communities so that all children have a chance to thrive.