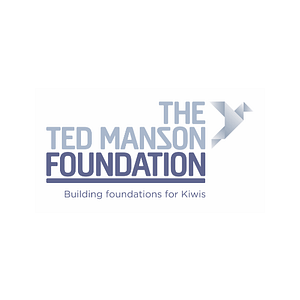 "The quality of the food our children eat will determine their future more than anything else."
– Ted Manson ONZM,
Founder of The Ted Manson Foundation
Through the generosity of the Ted Manson Foundation, we have been able to launch the Amigo Bar School Nutrition program to selected schools in Auckland together with an Amigo School Nutrition pack which provides educational material to improve awareness of good nutrition choices.
"One of the major challenges we have is that it's not always possible to get fresh foods to kids during school holidays or get wider distribution outside major cities. Partnering with the Amigo School Nutrition Program means we can get to more kids more often across New Zealand."
– Lisa King,
Founder of Eat My Lunch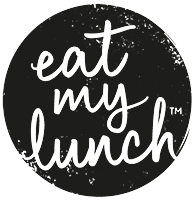 Thank you to all our other sponsors!