The Amigo team is dedicated to developing affordable products to
improve nutritional healthcare outcomes

on a global scale
Over the past ten years, we have developed, validated and shelf-life tested a wide range of Amigo product formulations including "Super Soups" and Ready to Use (RTU) product formulations like the Amigo Bars.
Following rigorous customer acceptability trials and in-country, stability testing, we have developed a self-sustainable social enterprise business model to roll out Amigo branded products throughout Australasia and the Pacific in 2019 – 2020.
The Amigo products are state of the art, functional foods which provide essential nutrition to fuel young bodies and minds.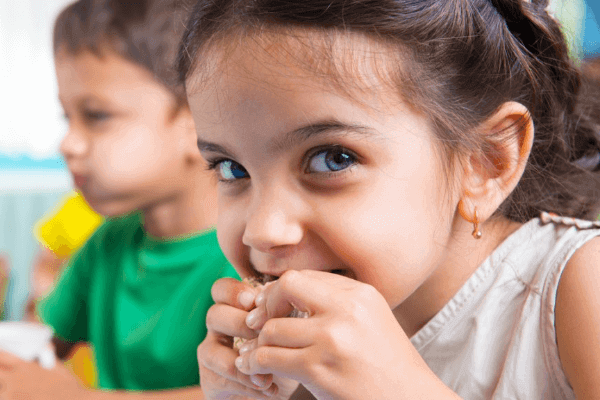 A message from Grande Amigo
Sir Ray Avery
"From the moment a baby is born it seeks sustenance from its mother. Food sustains life and is the beginning of everything maintaining our physiological and mental wellbeing.
I grew up in post-war Britain. Food was scarce but every day in the orphanages, I was sent off to school with a breakfast of porridge and a spoonful of cod liver oil. At school, I received a bottle of milk and a free school lunch. Sadly, twenty percent of New Zealand's school children go to school hungry, and many more do not have diets that provide the necessary vitamins, minerals, and amino acids to support healthy growth and brain development.
I can't fix the underlying causes of poverty in New Zealand, but the supplemented food amigo bars can make a world of difference to Kiwi kids who go to school hungry and help grow great New Zealanders."
174,000

New Zealand children live in food-insecure households.