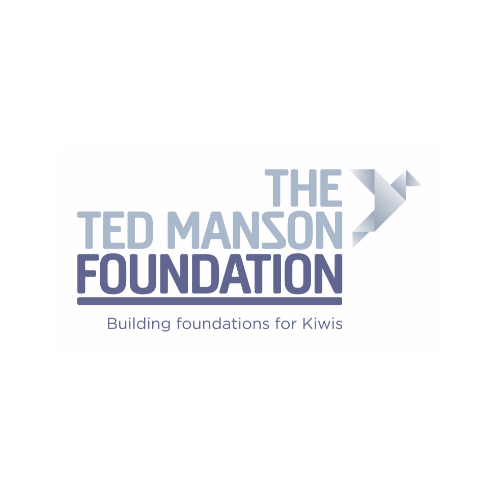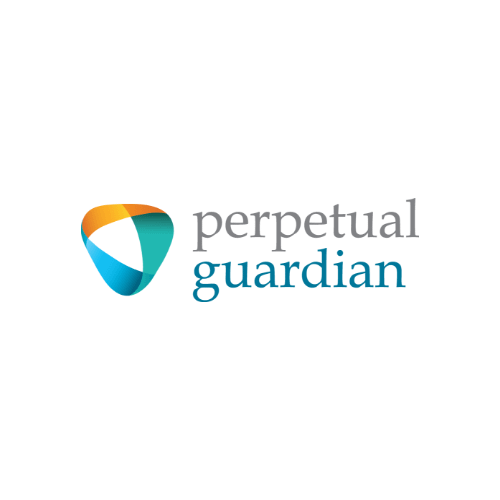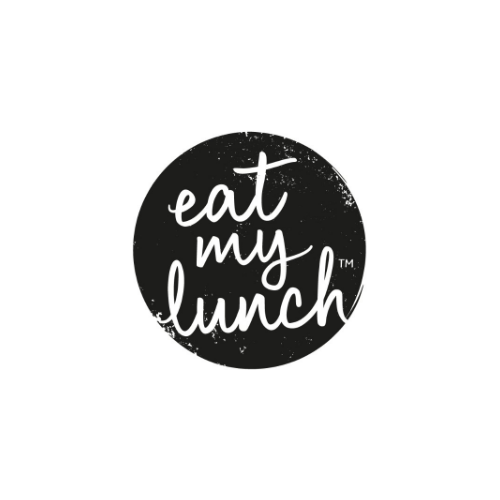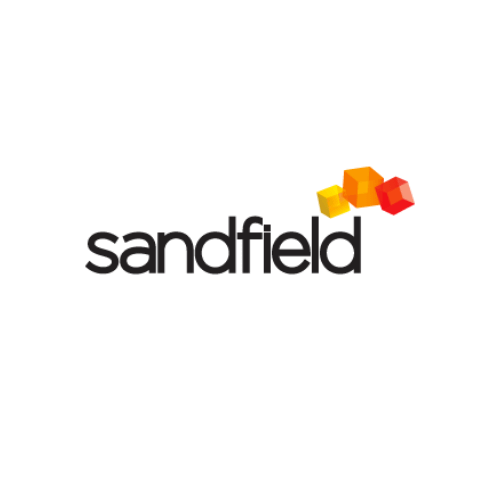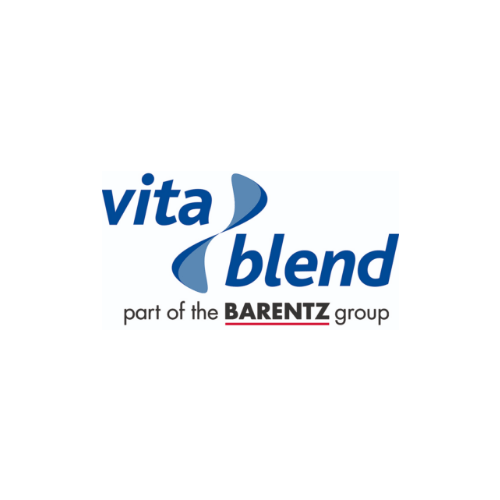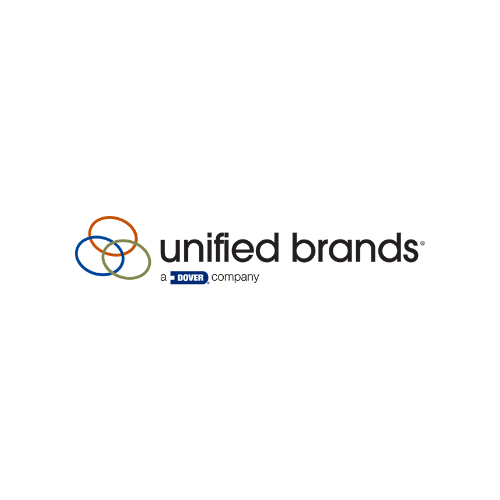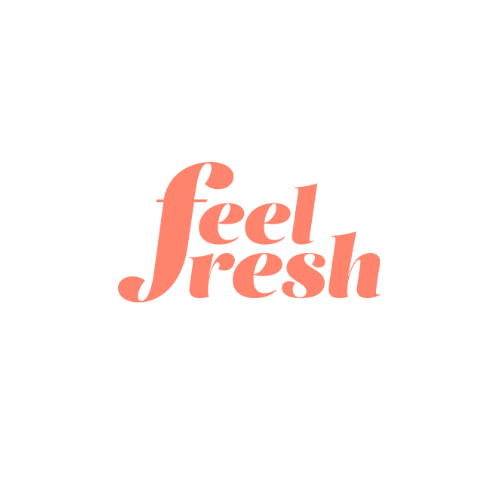 Our corporate partners play a vital role in
growing Great New Zealanders

who will shape our future.
We partner with ethical business' who are committed to improving the health and wellbeing of our best and most valuable natural resource; our children.
There are many ways corporate businesses can partner with us to make a difference. Whether you're a small company wanting to sponsor a group of Kiwi Kids by providing Amigo Bars or a large multinational looking for a strategic partnership to help promote your brand as a socially responsible organisation, we can design a sponsorship package to suit your needs.
To find out more about partnering with us contact anna@amigonutrition.org.nz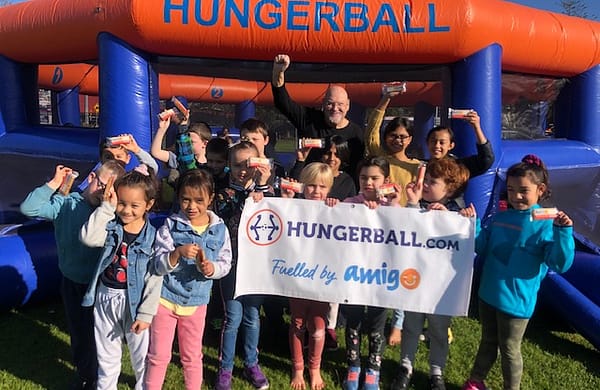 Hungerball New Zealand  and The Sir Ray Avery Foundation have joined forces to promote the importance of good nutrition and physical exercise for …